As the weather becomes cooler and the trees transform their colors and lose their leaves, we as humans also experience a similar phenomena. This seasonal alignment with Acupuncture will help you to let go of what is no longer needed and no longer serving you.
Autumn is the season of letting go, in order to make space for new inspiration from the heavens. This season tends to be harder for many and yet the essence of this season is essential for transforming and growing in the later seasons. Come receive this aaawwww-some autumnal treatment.
Friday, September 27, 2019
7:30-9:30pm
YogaWork's Federal Hill
1024 Light St.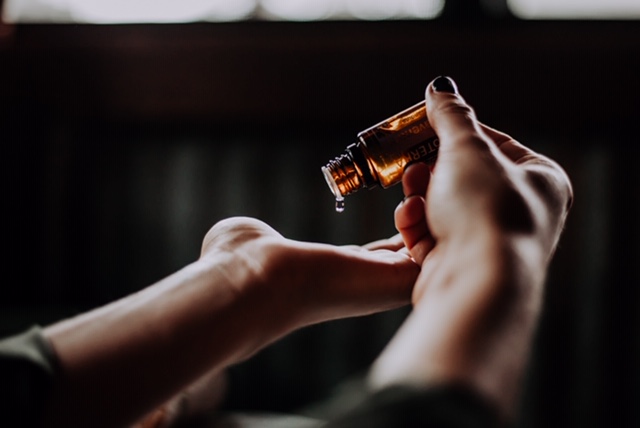 September 27 @ 19:30
YogaWorks Federal Hill